Helping transform first-time and aspiring project managers into confident, competent, and high-performing Project Leaders by overcoming so they can reduce work stress, accomplish more, and accelerate their careers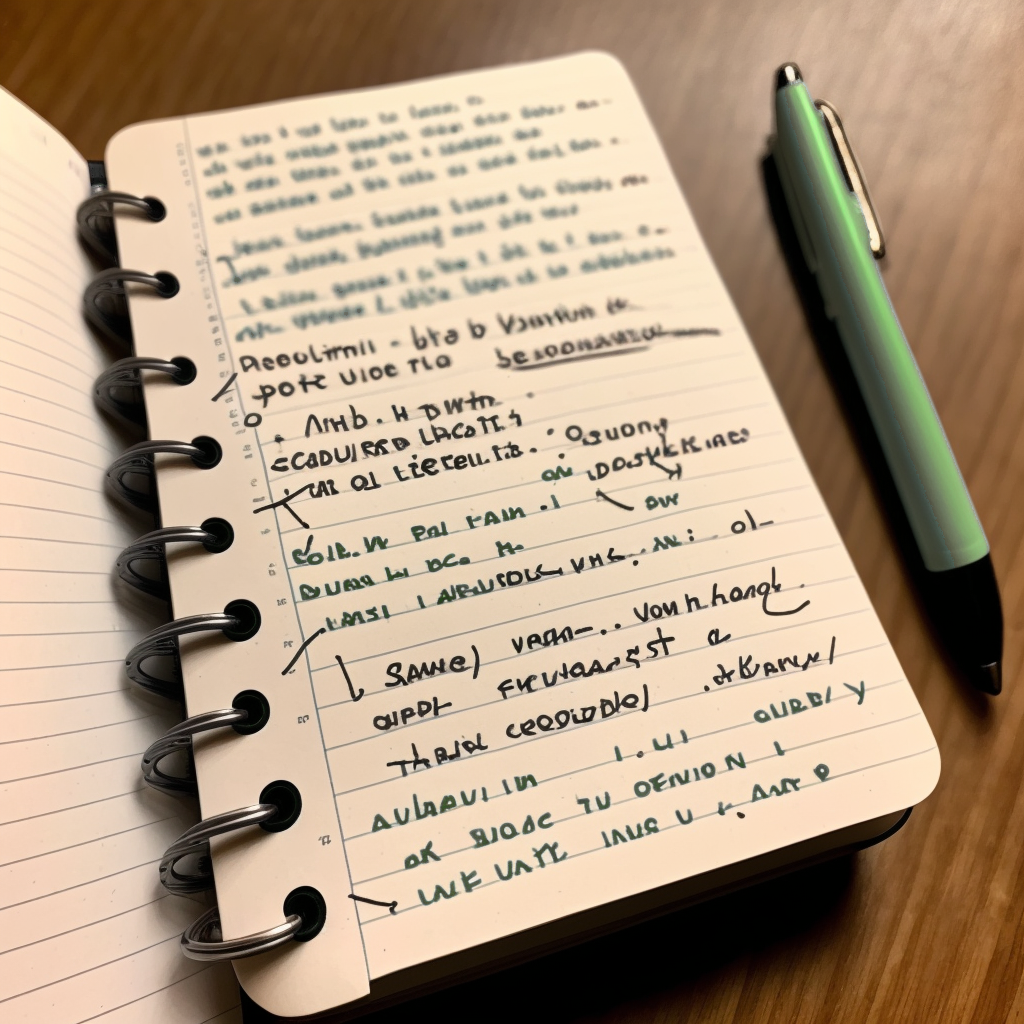 Check out the latest post. The blog is full of useful information for new and experienced project managers. 
Agree or disagree? Share your thoughts!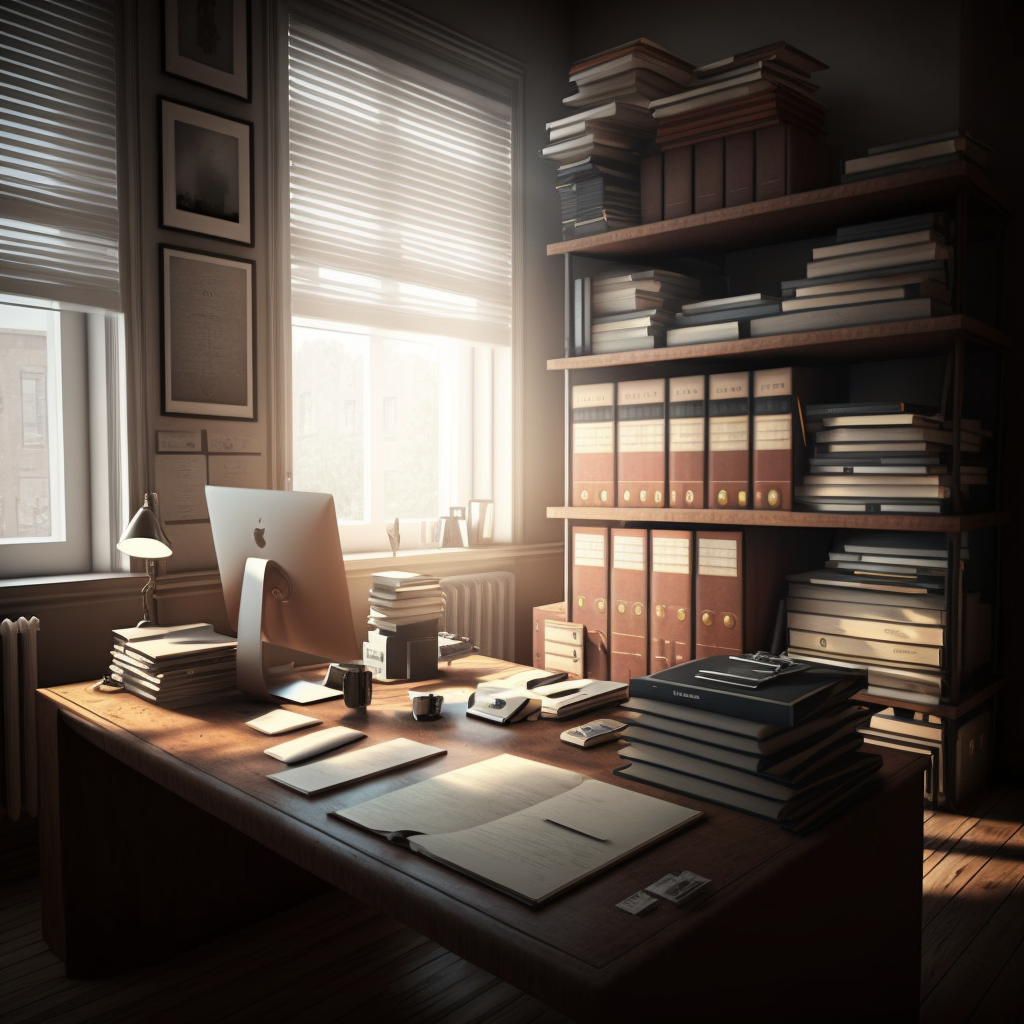 Get a little insight on why our group exists and what we're hoping to achieve.
There's a lot coming down the pipeline including courses and our own homegrown project management software suite. 
Check out what's coming soon!
We'd love to hear from you! Shoot us an email